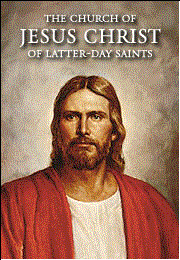 MY SAVIOR, MY FRIEND
For those of you who are not familiar with The Church of Jesus Christ of Latter-Day Saints I am including this brief forward which covers key beliefs and doctrines of MORMONS.

God has a body of flesh and bones. Jesus was his literal son.

Even the dead may be baptized by proxy to enable them to enter God's kingdom.

The church president is a prophet in the full bibical sense who may receive continual revelations from God

Like the Bible, the Book of Mormon is considered the word of God. Two other books are also considered scripture. They are "The Pearl of Great Price," a selection of the writings of church founder Joseph Smith, and "The Doctrine and Covenants." a compilation of revelations received by Smith, his successor Brigham Young and other church leaders.

Family life has the potential to continue intact after death, depending upon the 'worthiness' of the individual.

Faithful Mormons are expected to tithe 10% of their income to the church.

Young men & women, and older couples volunteer to spend up to 2 years as missionaries at their own expense.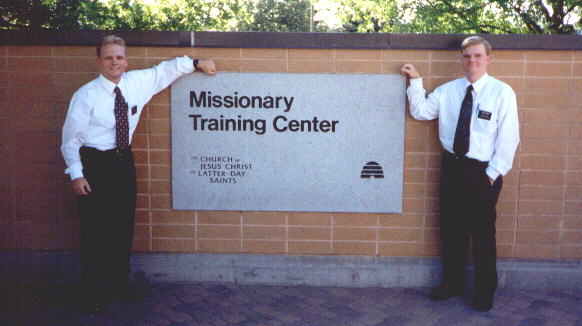 My Missionary Grandsons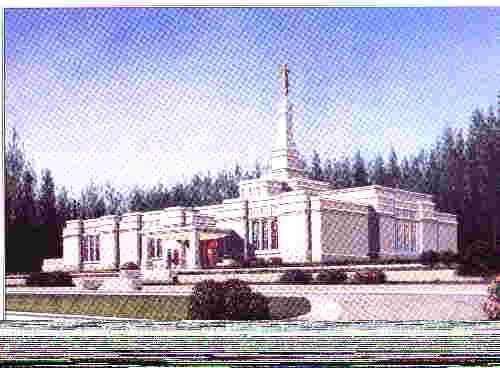 Kentucky Louisville Temple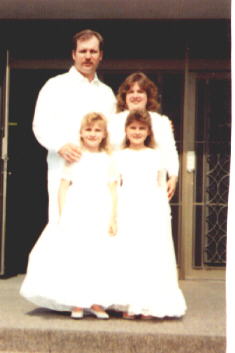 An Eternal Family
I AM THANKFUL..... FOR THE TEENAGER WHO IS COMPLAINING ABOUT DOING DISHES BECAUSE THAT MEANS HE/SHE IS AT HOME NOT ON THE STREETS FOR THE TAXES THAT I PAY, BECAUSE IT MEANS THAT I AM EMPLOYED. FOR THE MESS TO CLEAN AFTER A PARTY, BECAUSE IT MEANS THAT I HAVE BEEN SURROUNDED BY FRIENDS. FOR THE CLOTHES THAT FIT A LITTLE TOO SNUG, BECAUSE IT MEANS I HAVE ENOUGH TO EAT. FOR MY SHADOW THAT WATCHES ME WORK, BECAUSE IT MEANS I AM OUT IN THE SUNSHINE. FOR A LAWN THAT NEEDS MOWING, WINDOWS THAT NEED CLEANING, AND GUTTERS THAT NEED FIXING, BECAUSE IT MEANS I HAVE A HOME. FOR ALL THE COMPLAINING I HEAR ABOUT THE GOVERNMENT, BECAUSE IT MEANS THAT WE HAVE FREEDOM OF SPEECH. FOR THE PARKING SPOT I FIND AT THE FAR END OF THE PARKING LOT, BECAUSE IT MEANS I AM CAPABLE OF WALKING AND THAT I HAVE BEEN BLESSED WITH TRANSPORTATION. FOR MY HUGE HEATING BILL, BECAUSE IT MEANS I AM WARM. FOR THE LADY BEHIND ME IN CHURCH THAT SINGS OFF KEY, BECAUSE IT MEANS THAT I CAN HEAR. FOR THE PILE OF LAUNDRY AND IRONING, BECAUSE IT MEANS I HAVE CLOTHES TO WEAR. FOR WEARINESS AND ACHING MUSCLES AT THE END OF THE DAY, BECAUSE IT MEANS I HAVE BEEN CAPABLE OF WORKING HARD. FOR THE ALARM THAT GOES OF IN THE EARLY MORNING HOURS, BECAUSE IT MEANS THAT I AM ALIVE. AND FINALLY.......FOR TOO MUCH E-MAIL, BECAUSE IT MEANS I HAVE FRIENDS WHO ARE THINKING OF ME.