Jacob Micah Gurr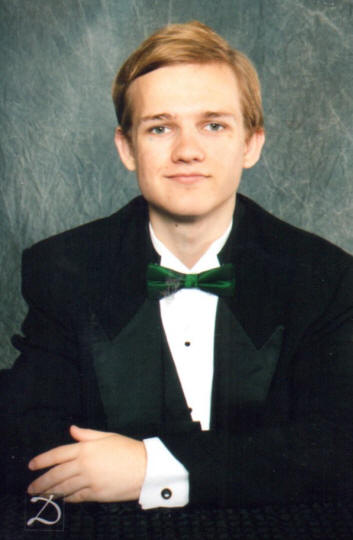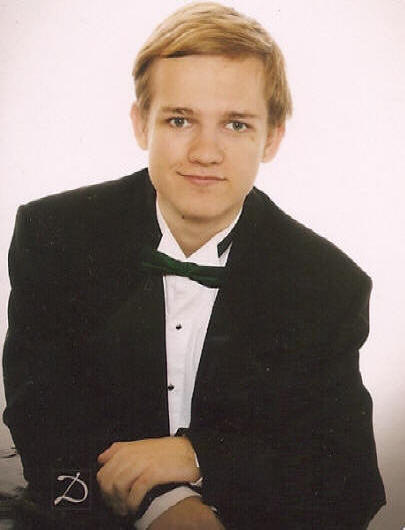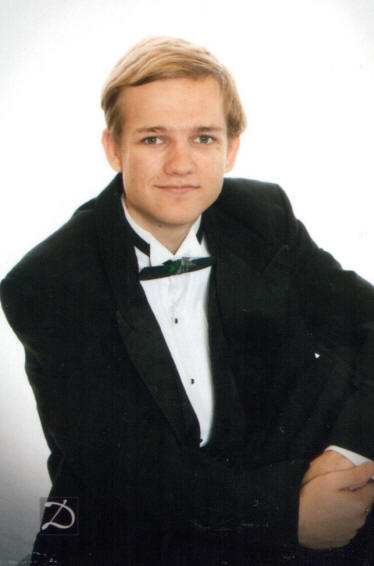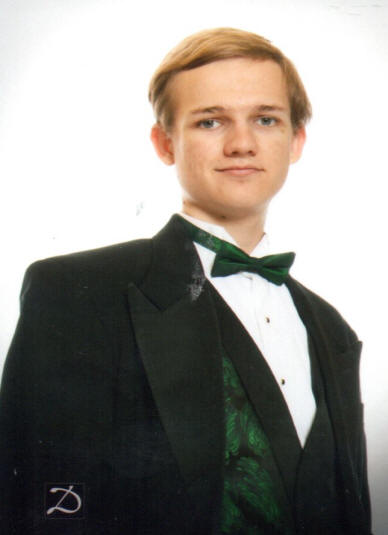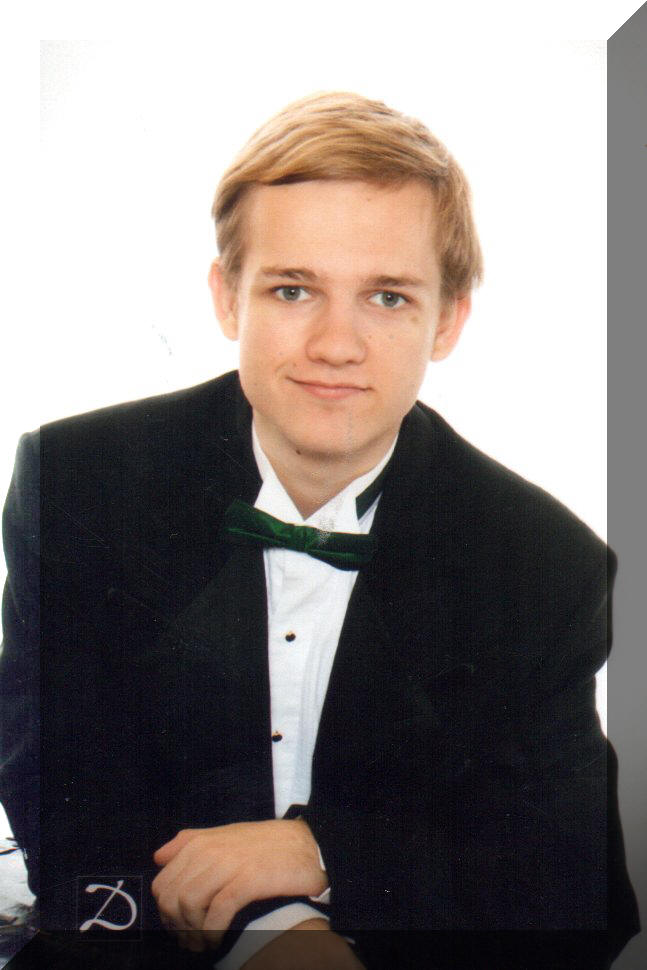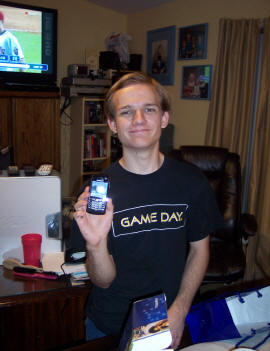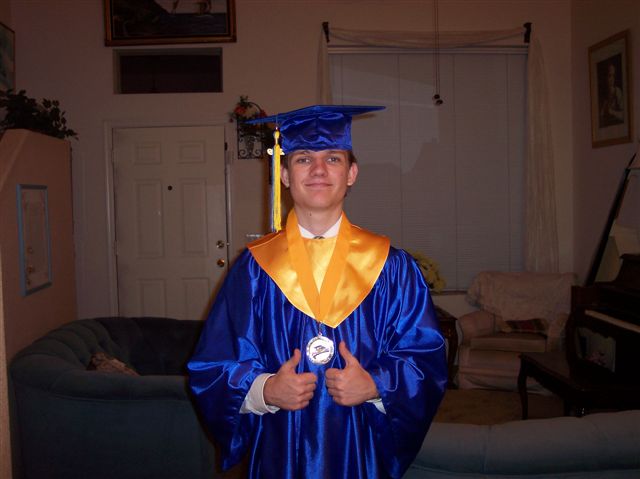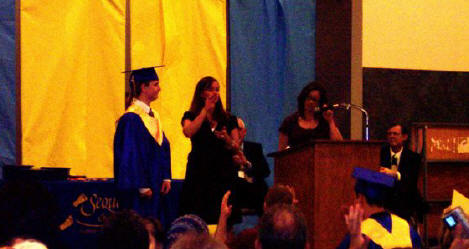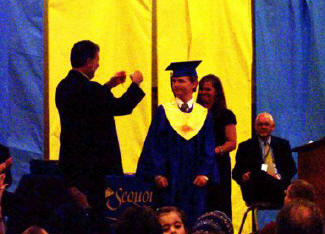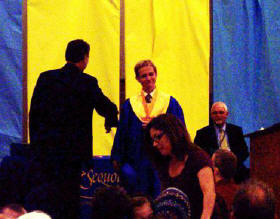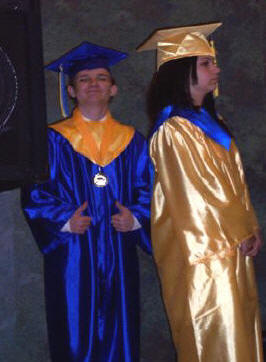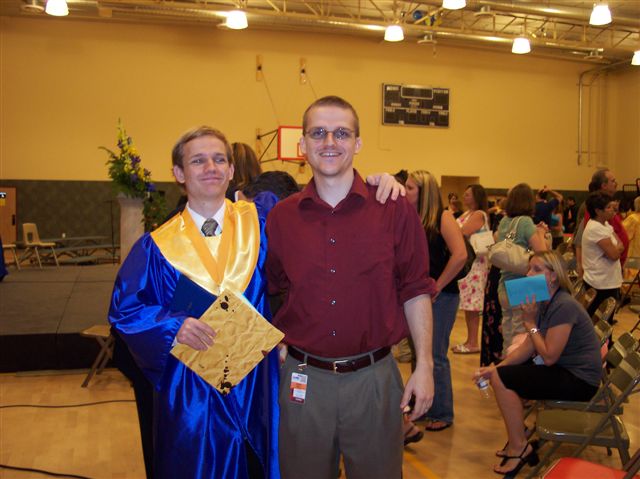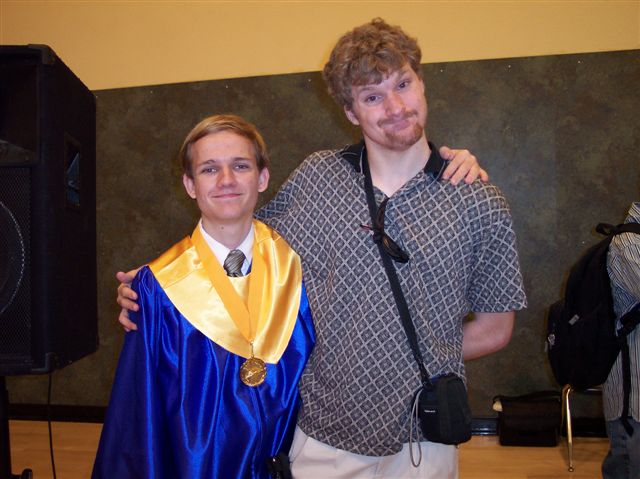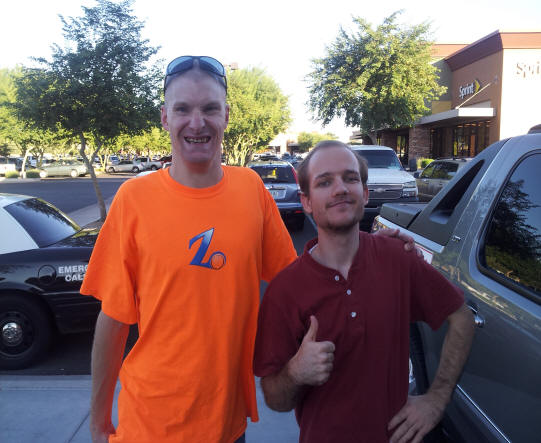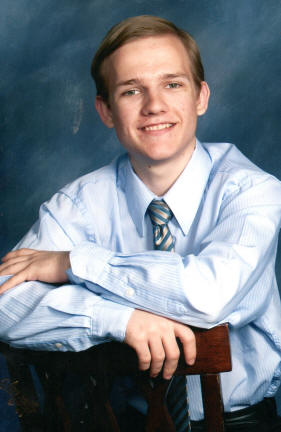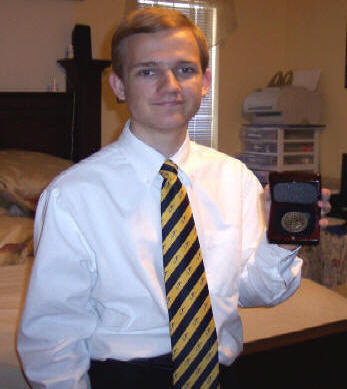 Jacob with his "Duty to God" award...
it takes six years of service and faithfulness for a young man to earn this award.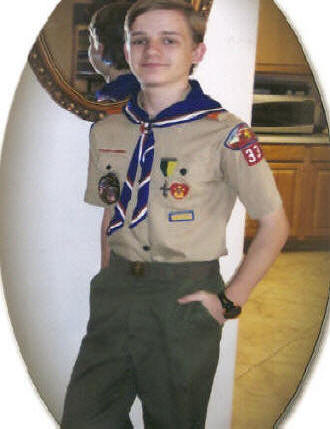 Jacob just before he earned his Eagle Scout Rank.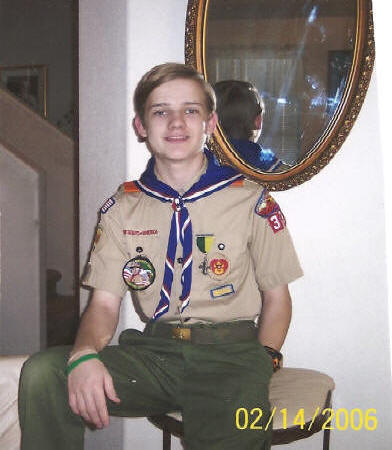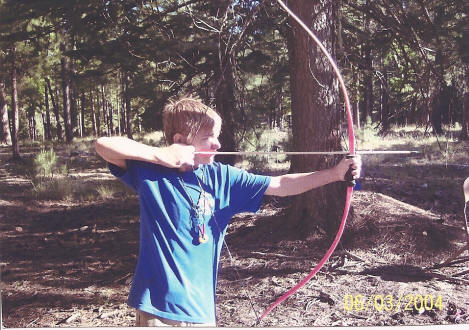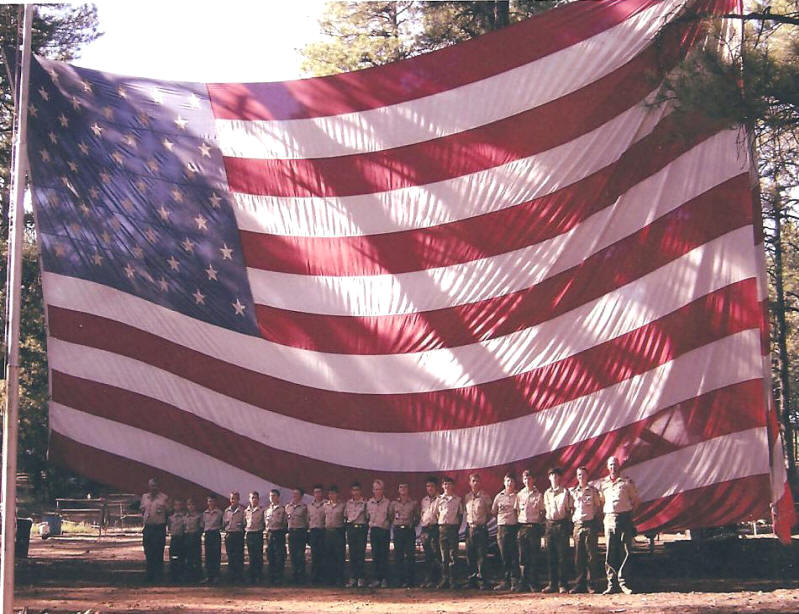 Archery at camp Gilchrist
Jacob is the third from the left behind this gigantic flag. His older brother, Jonah is 9th from the right
and their close friend David Dalton is the 3rd from the right.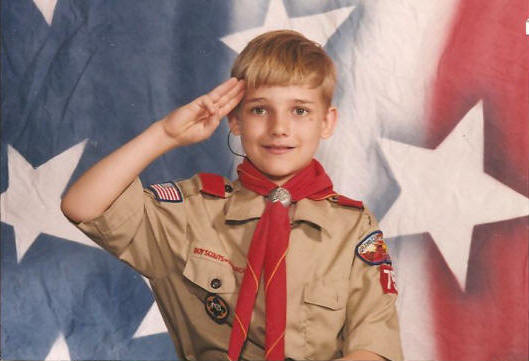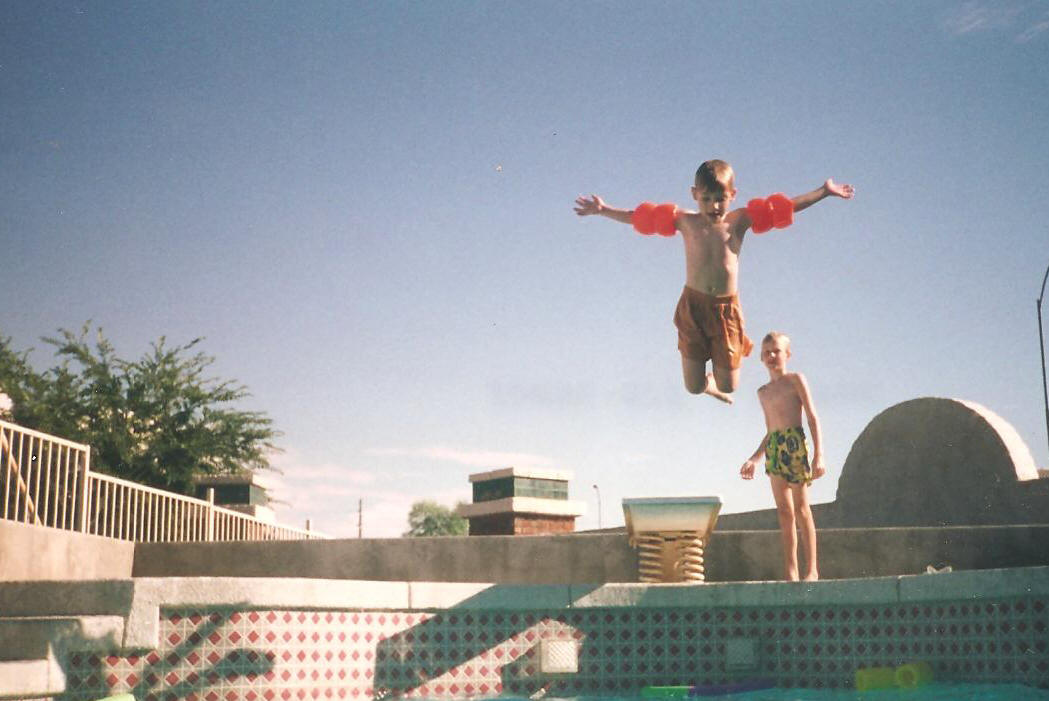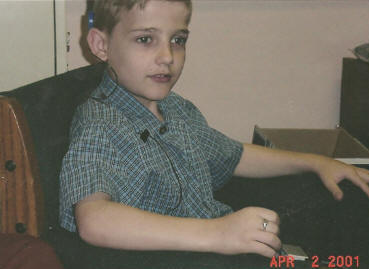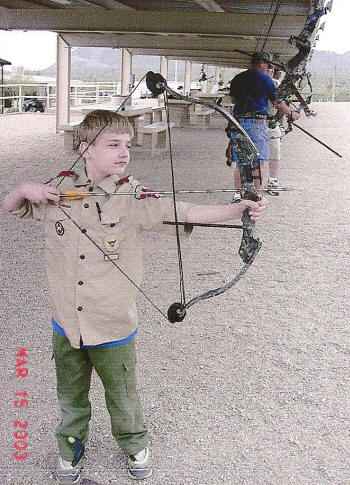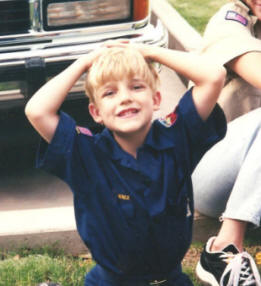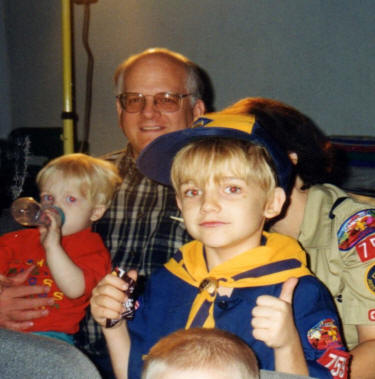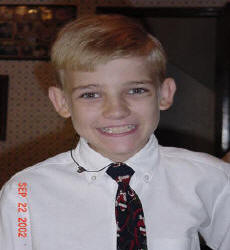 Cute Jacob ready for church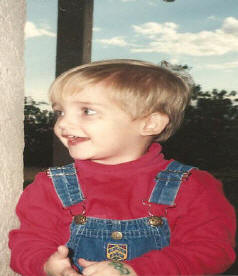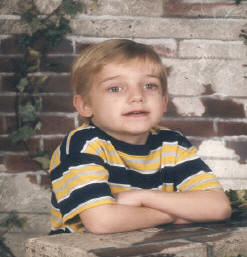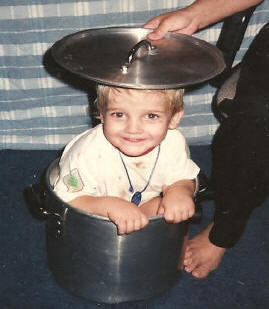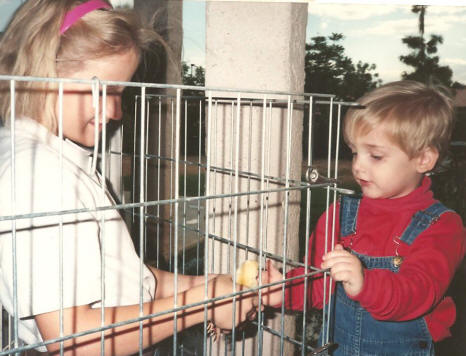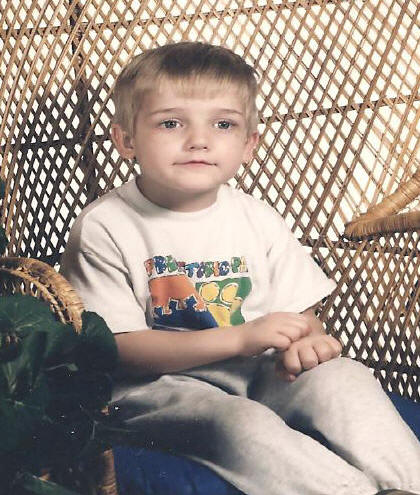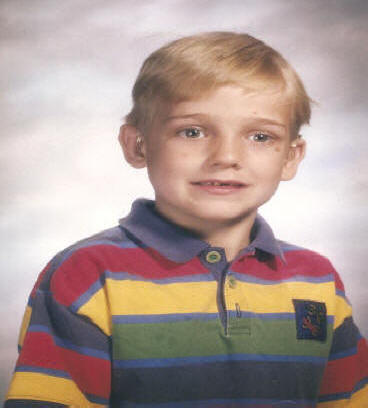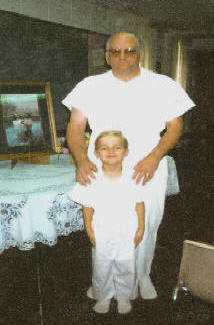 Jacob's baptism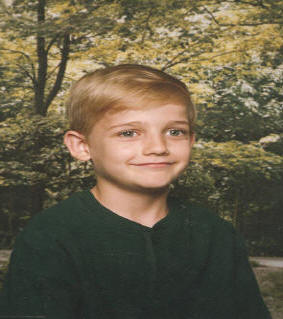 \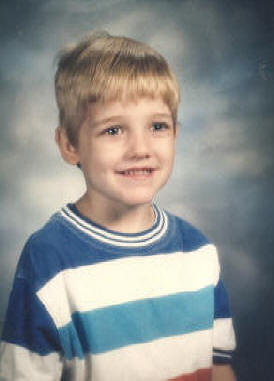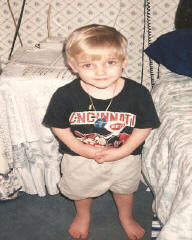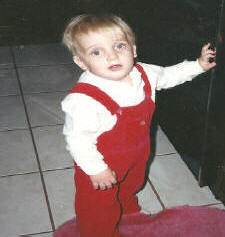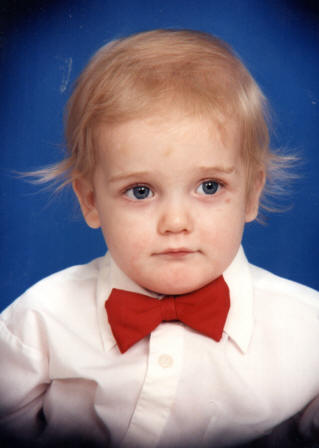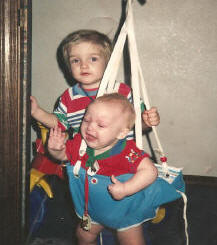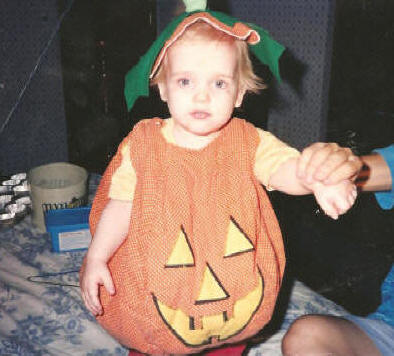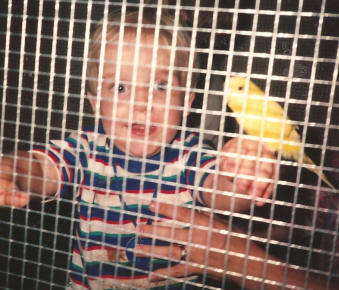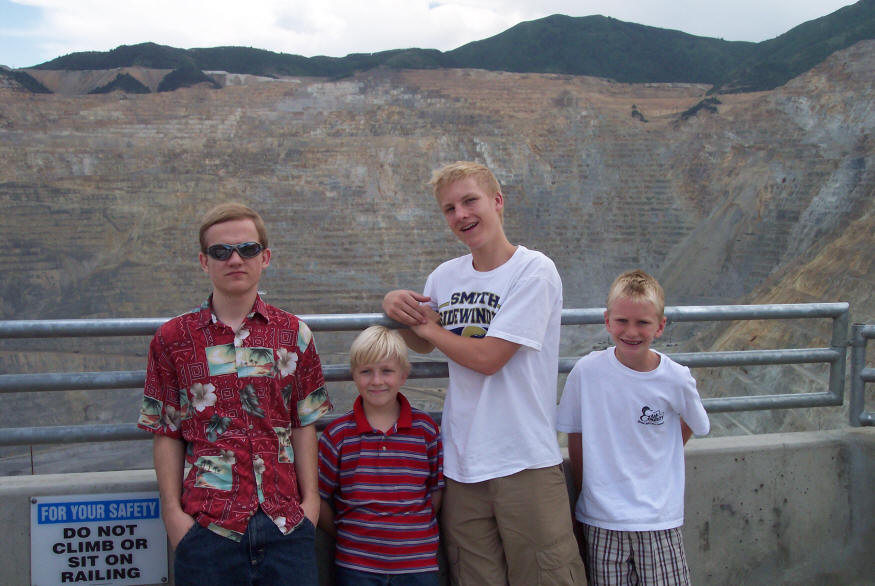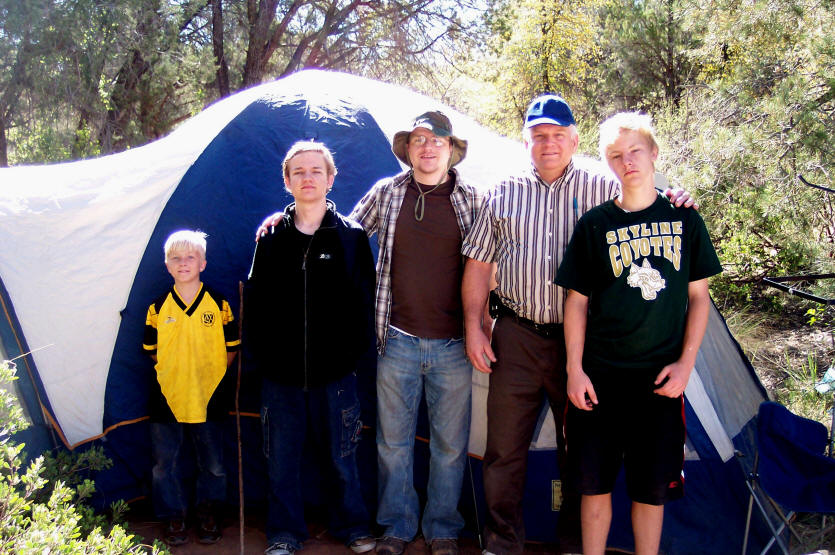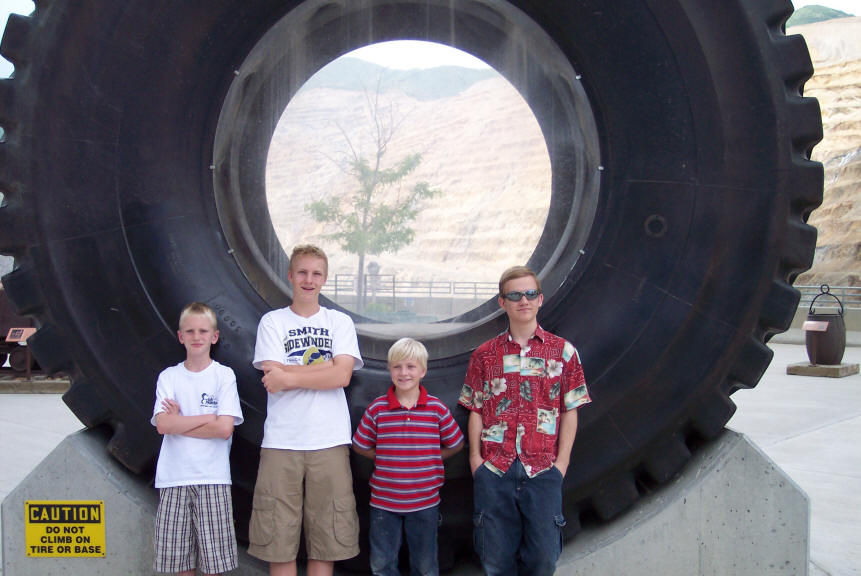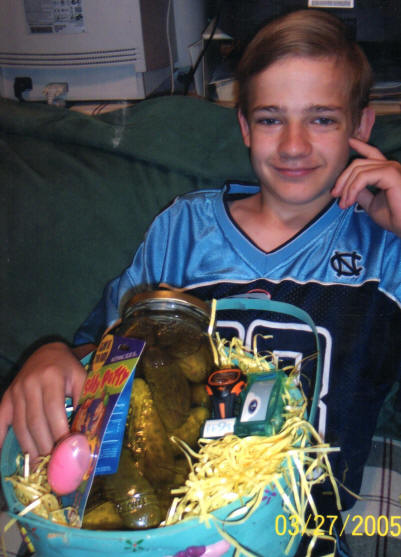 Jacob loved his giant bottle of Costco dill pickles!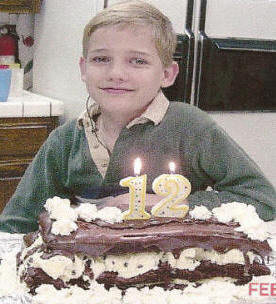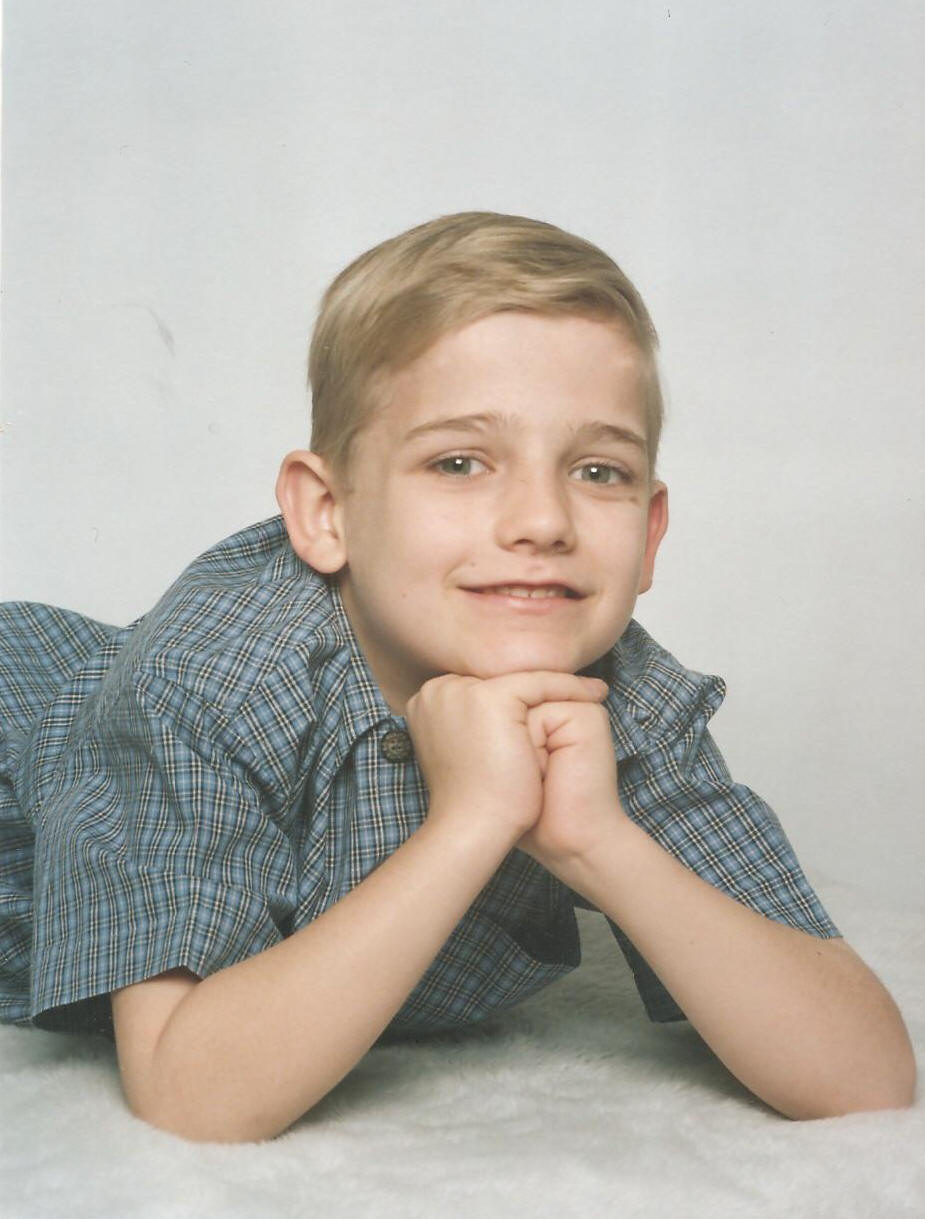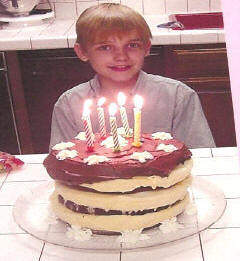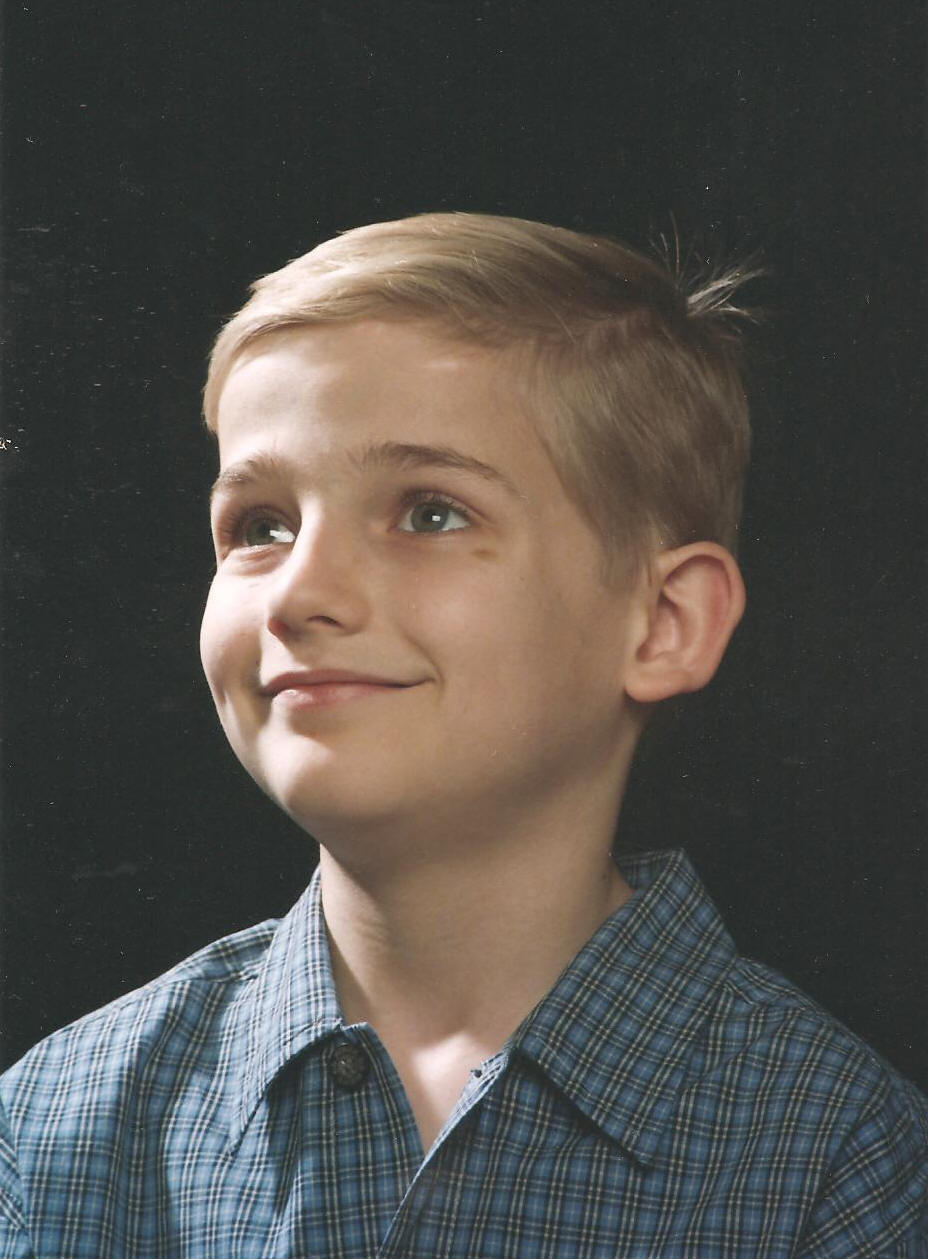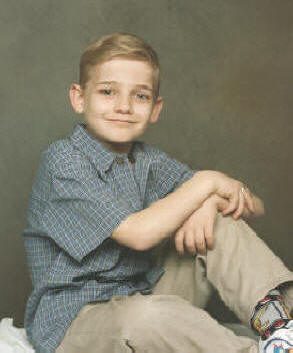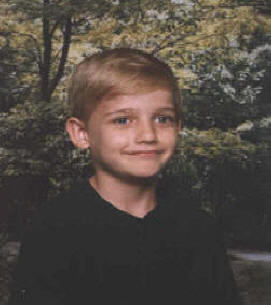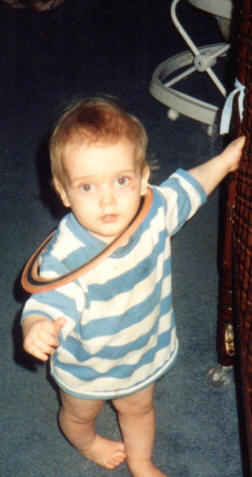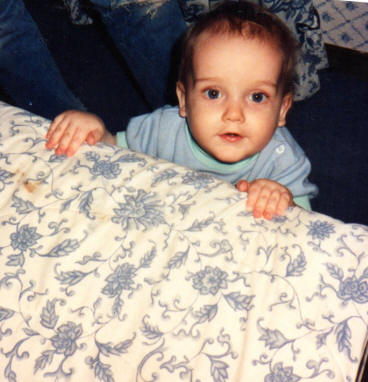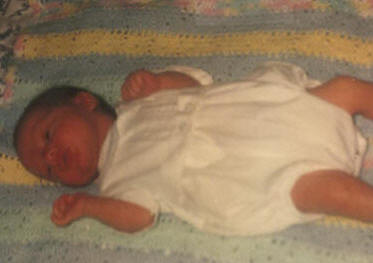 Jacob's blessing day-March, 1991

*****************************
MISSIONARY PHOTOS: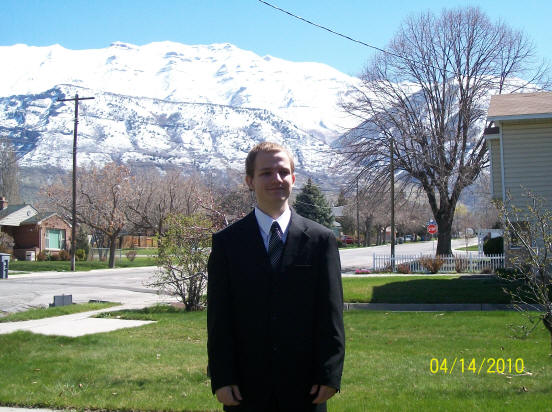 Serving in the CA/Anaheim ASL mission, April 2010-2012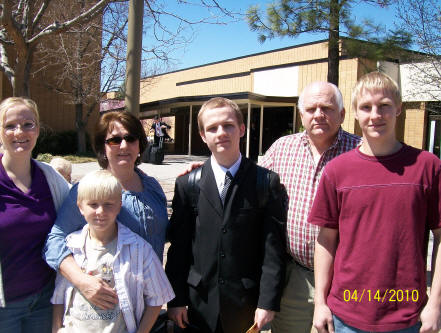 Saying goodbye to family at the MTC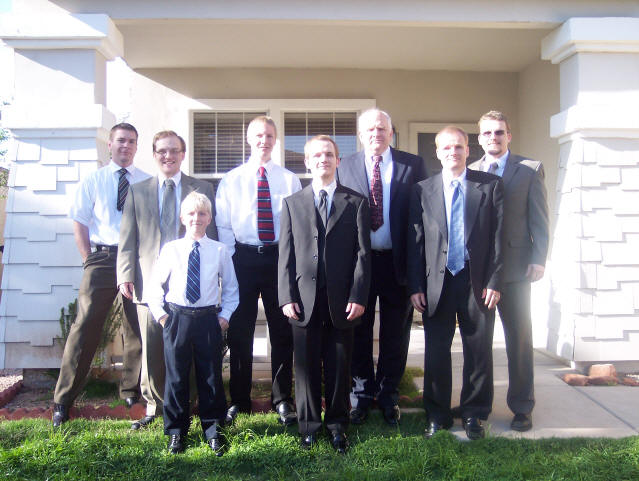 This is a photo of some of my brothers and dad on my "missionary farewell" Sunday...
Back row from left: Devin Jameson, Jonah, Jared, Dad, Justin
Front row from left: Jordan, me, Jason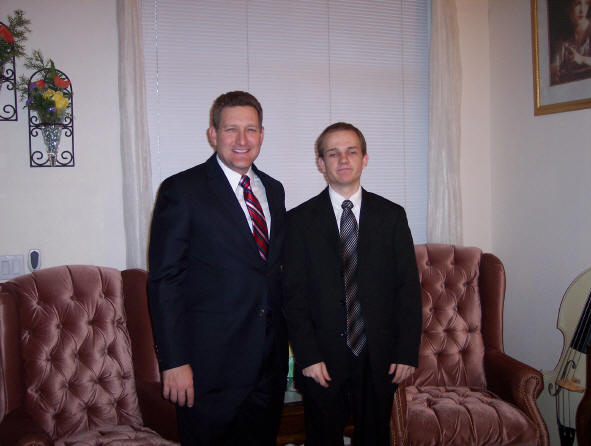 Jacob & the Stake President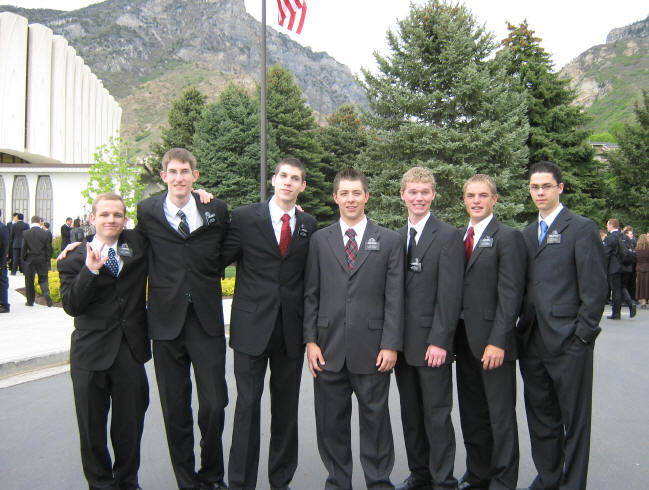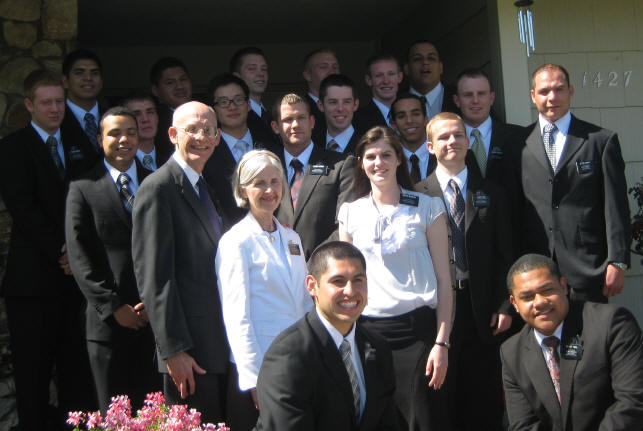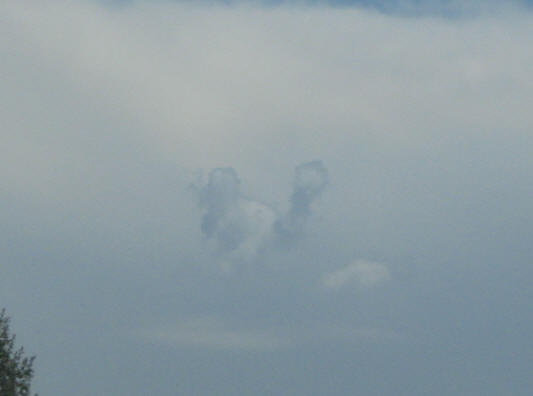 This cloud is signing 'I LOVE YOU' to our good Jacob.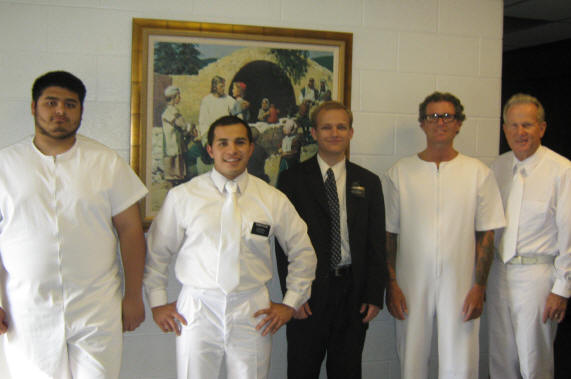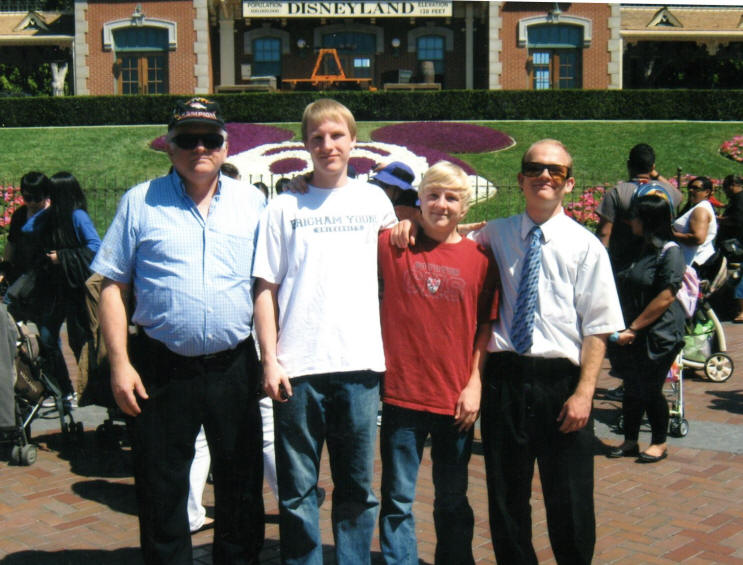 We picked up Jacob from his mission in Anaheim, so of course
we had to go to Disneyland! Justin & Rachel's family went with us, so it was lots of fun!
Jacob asked a wonderful Sister that he Baptized who happened to work at DisneyLand to see if she could help us get
into Disneyland at a discount. She got out entire group in for Free!!!! What a wonderful benefit (thanks Jacob)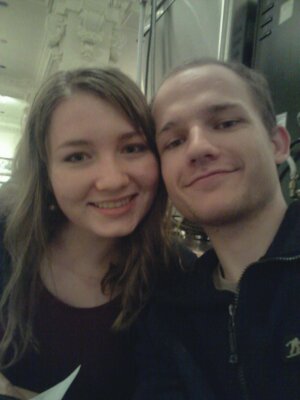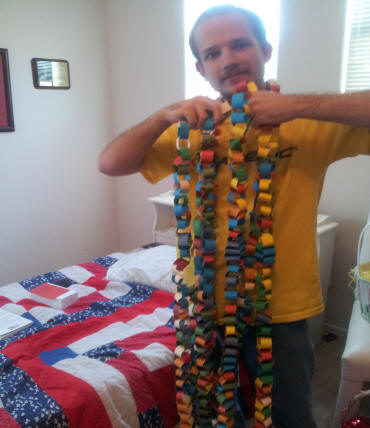 Jessica made this for Jacob. He was to open one each day she was away serving her mission!
*********************************
Wedding day...June 14, 2014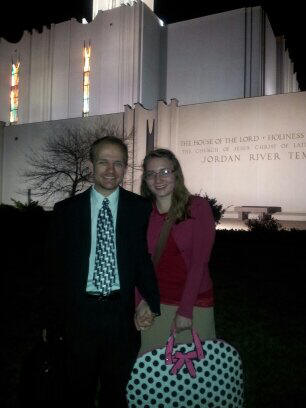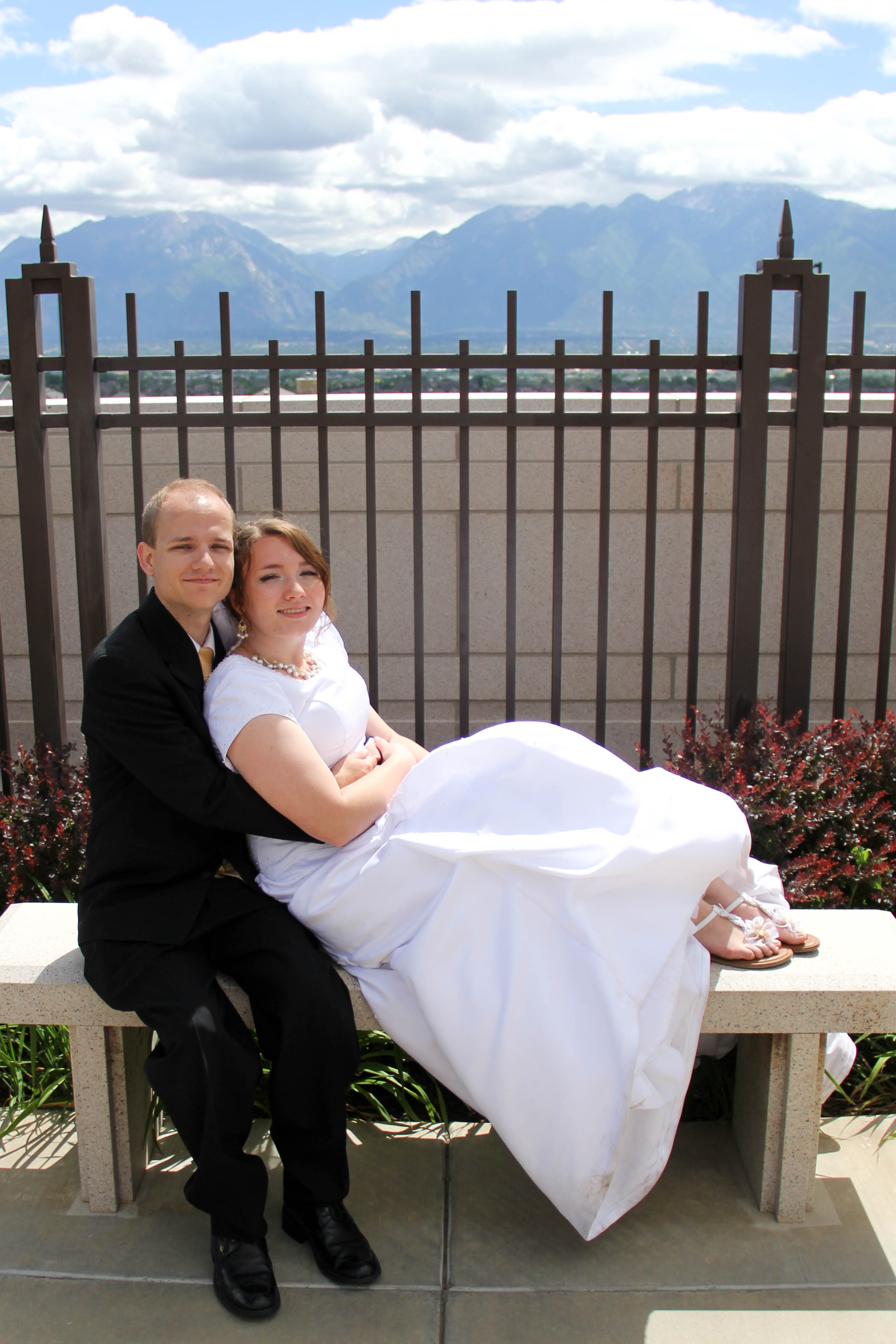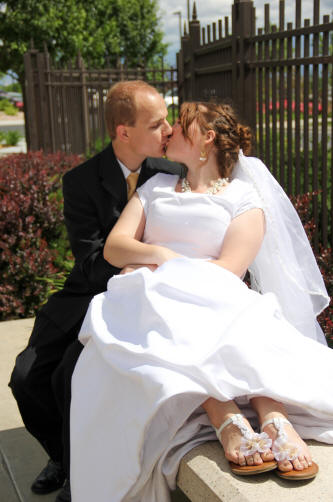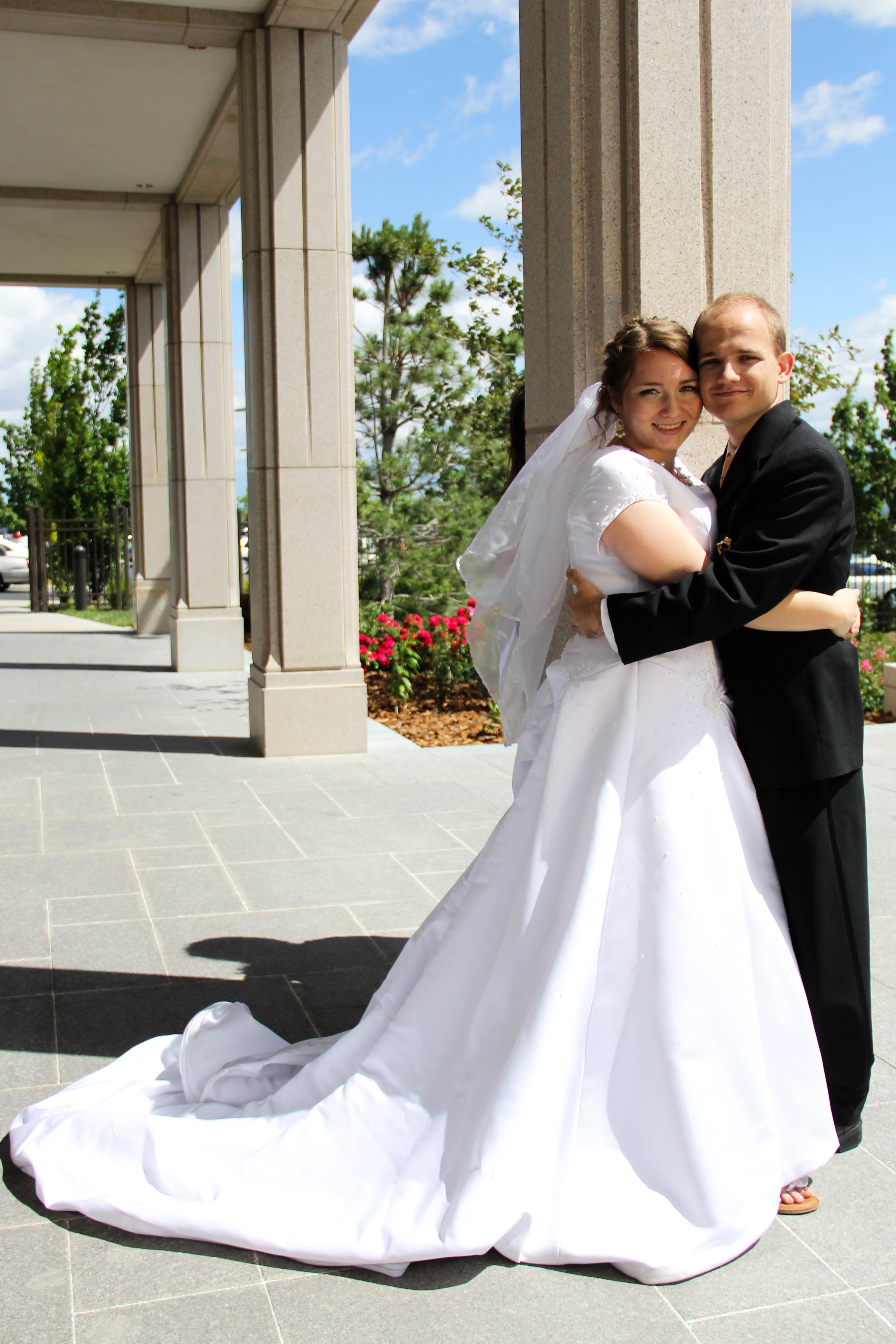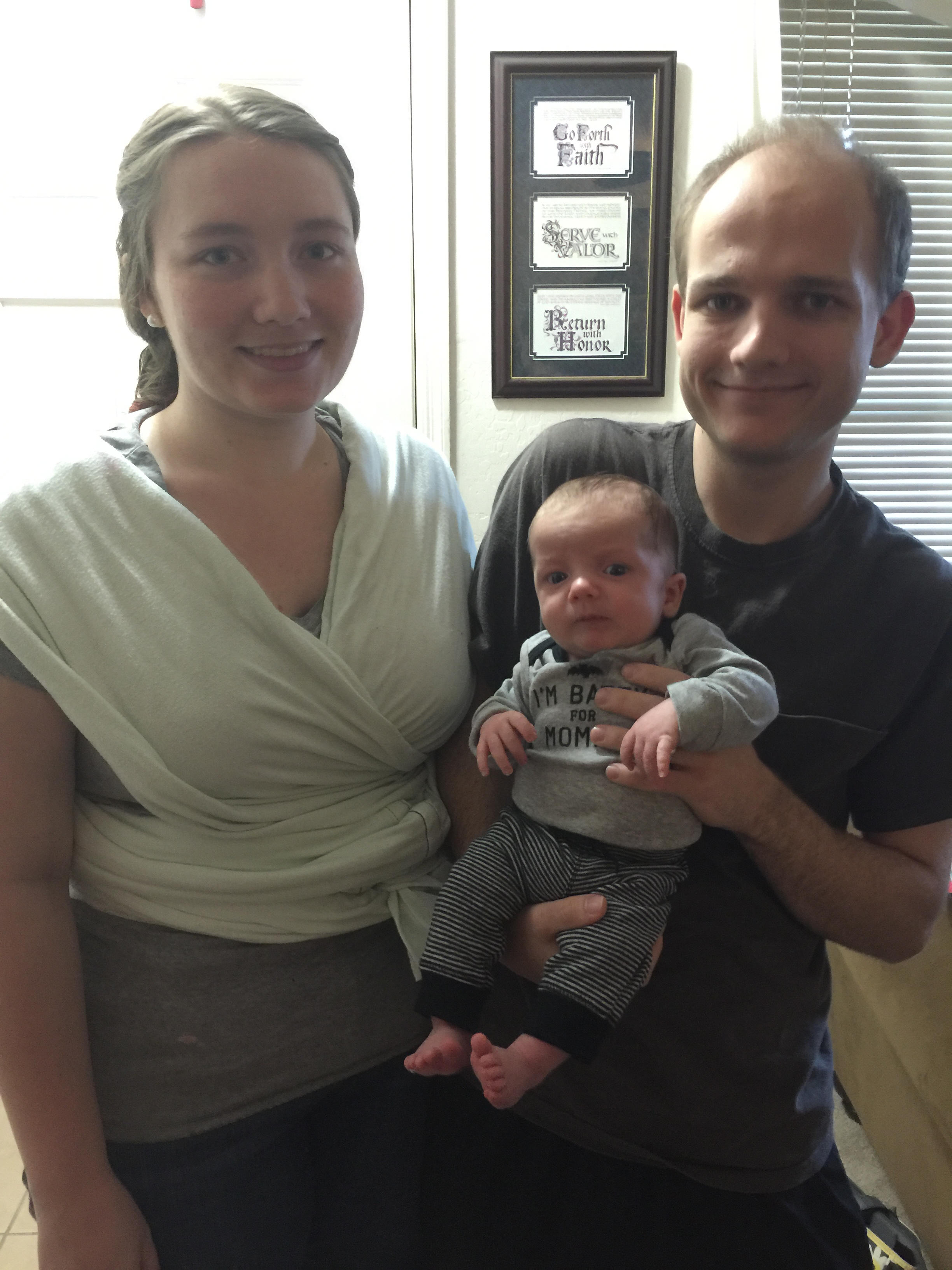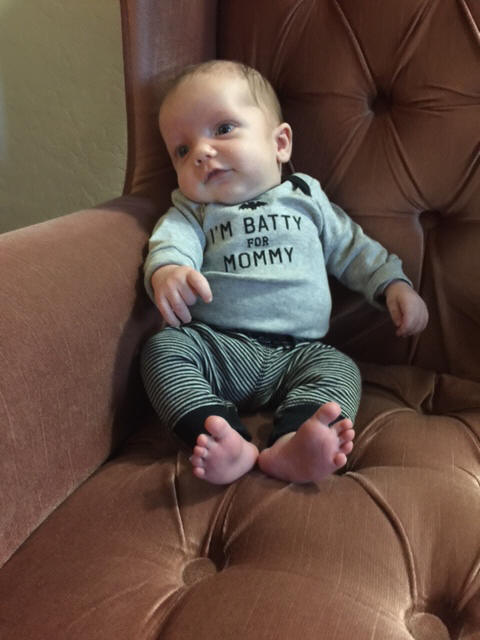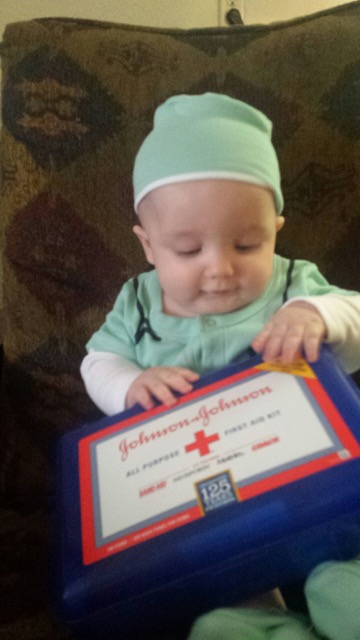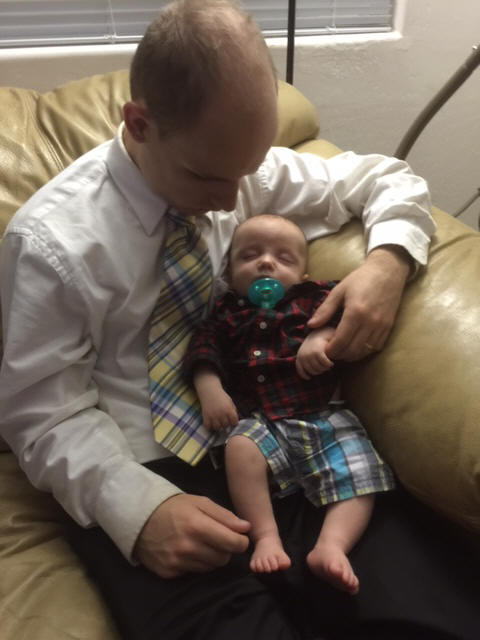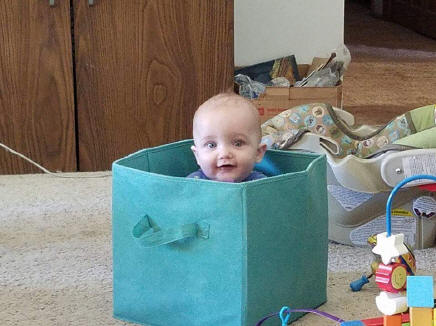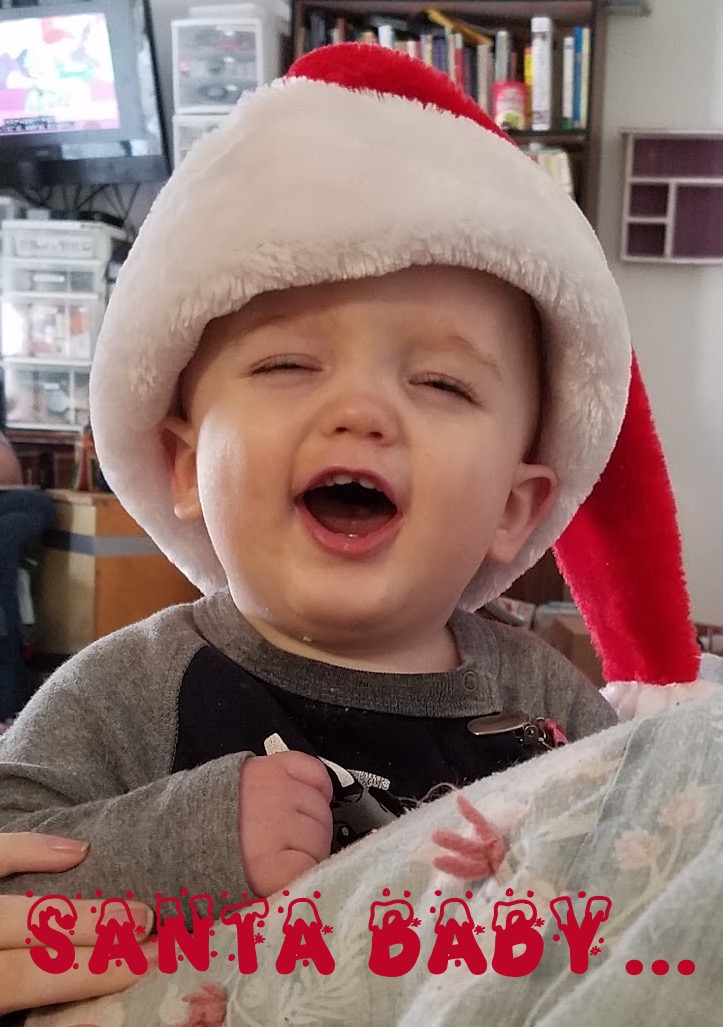 New baby Nathaniel Richard Gurr-2015!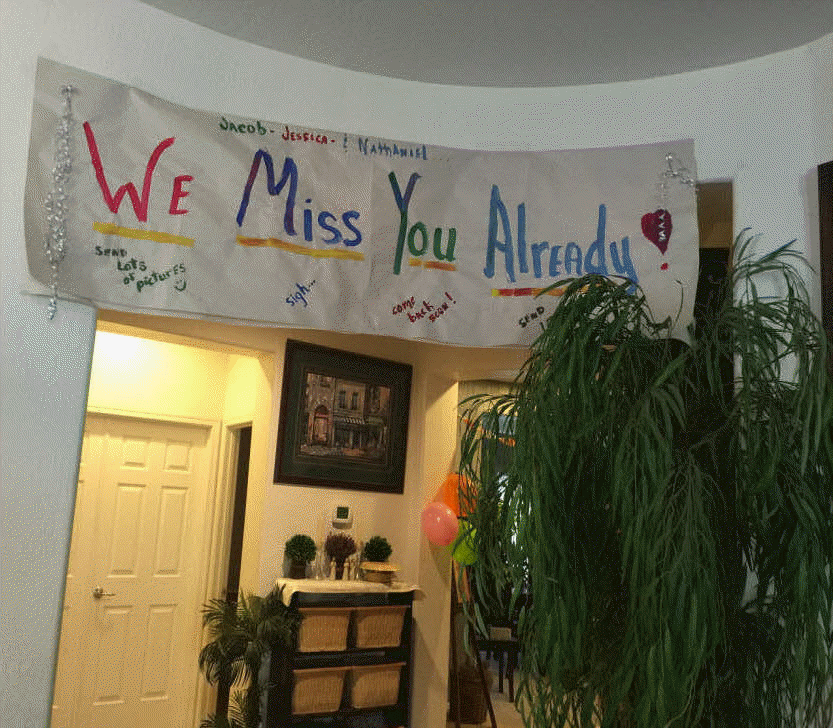 We had a going away party for Jacob and Jessica before they moved to Logan Utah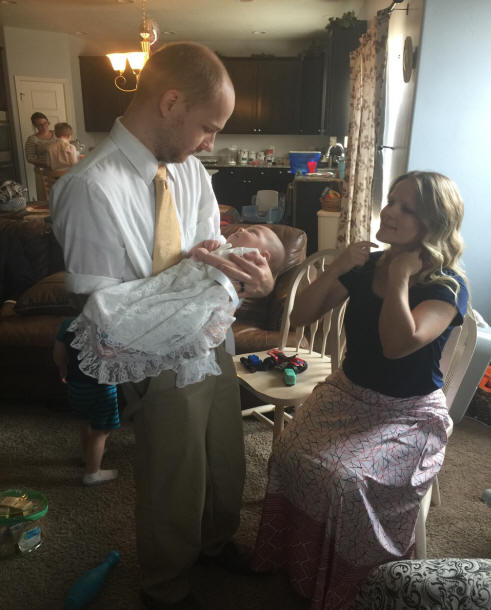 Jeanie is signing to Jacob as he holds his niece, Caroline Elizabeth Jameson.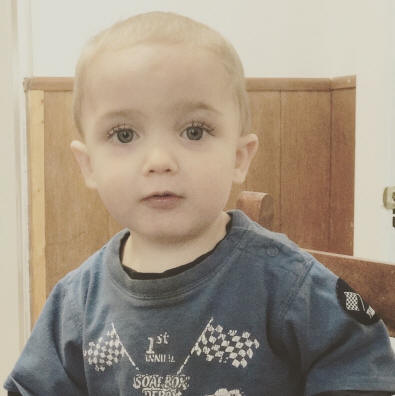 Handsome little guy!
<![if !vml]>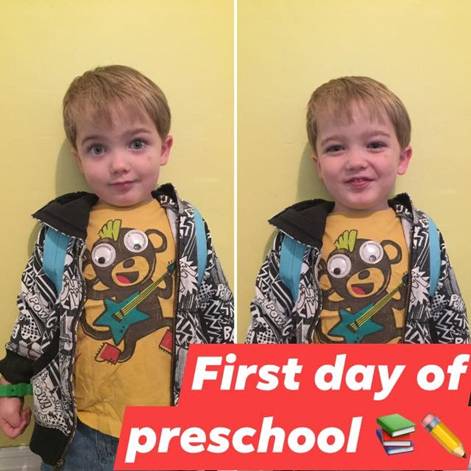 <![endif]>
<![if !vml]>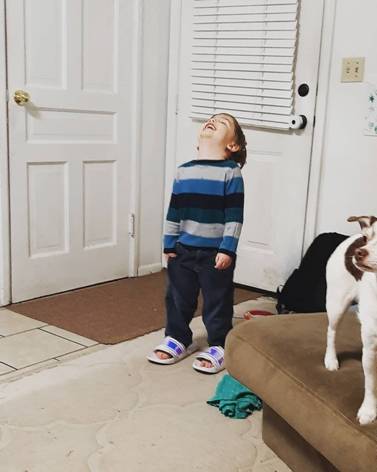 <![endif]>
<![if !vml]>I totally love this picture! Sister Benson said Nate was wearing Aunt Sarah's shoes and he just thought it was hilarious!<![endif]>
<![if !vml]>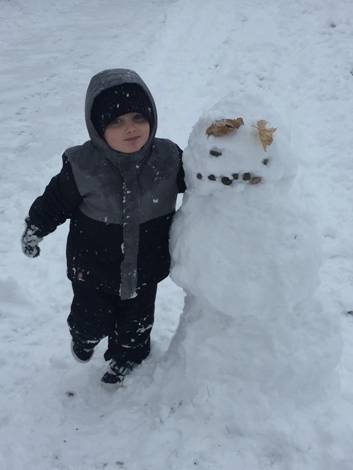 <![endif]>
<![if !vml]>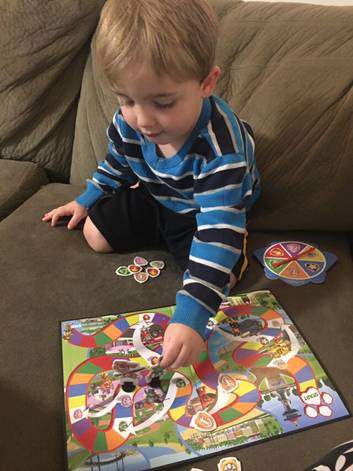 <![endif]>
<![if !vml]>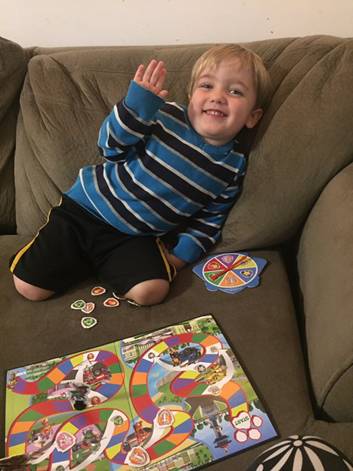 <![endif]>
<![if !vml]>Cute Nate!<![endif]>
<![if !vml]>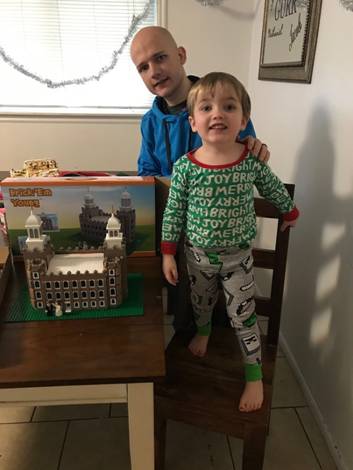 <![endif]>
<![if !vml]>Their Lego temple is finished!<![endif]>
<![if !vml]>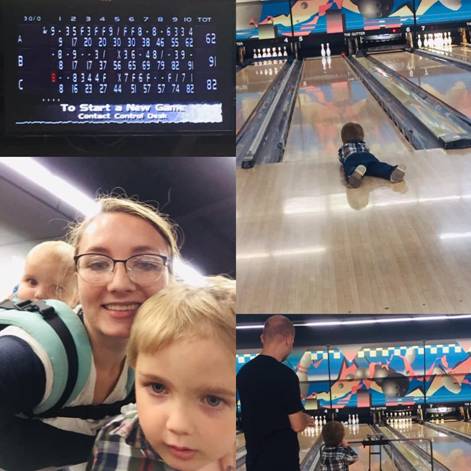 <![endif]>
<![if !vml]>family bowling!<![endif]>
<![if !vml]>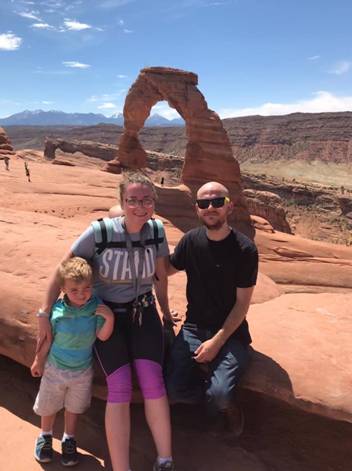 <![endif]>
<![if !vml]>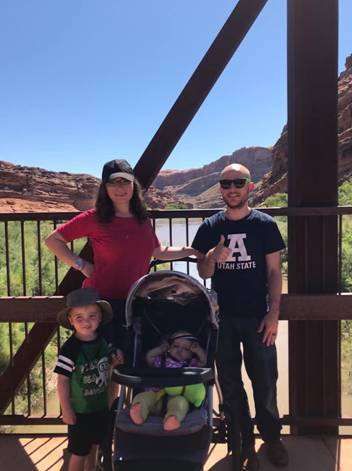 <![endif]>
<![if !vml]>family outing 2019<![endif]>
<![if !vml]>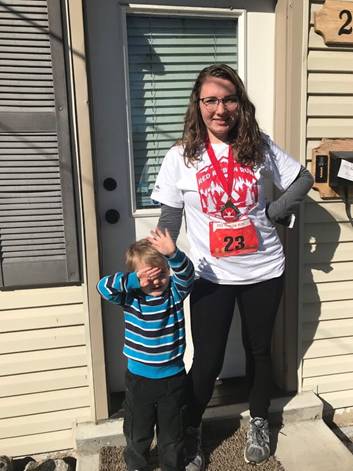 <![endif]>
<![if !vml]>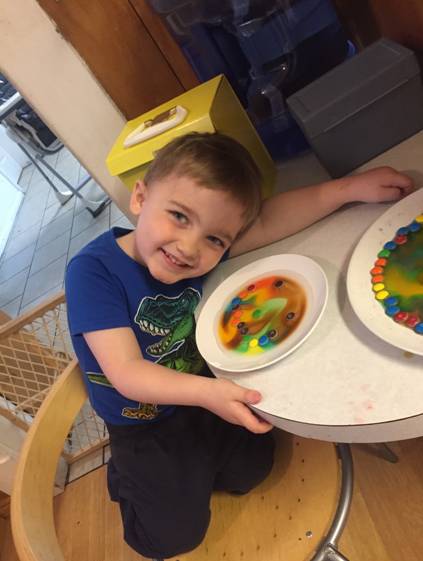 <![endif]>

<![if !vml]> <![endif]>

<![if !vml]>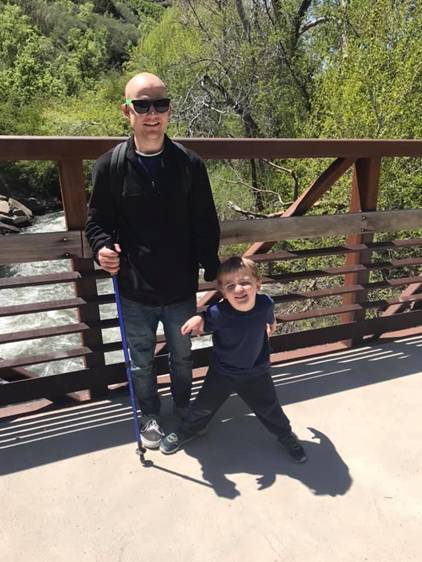 <![endif]>

<![if !vml]>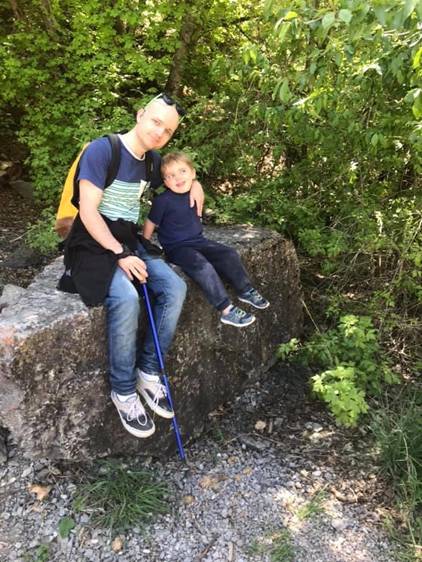 <![endif]>
<![if !vml]>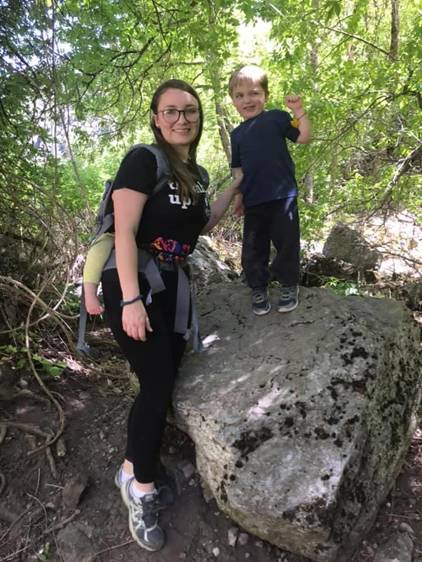 <![endif]>
<![if !vml]>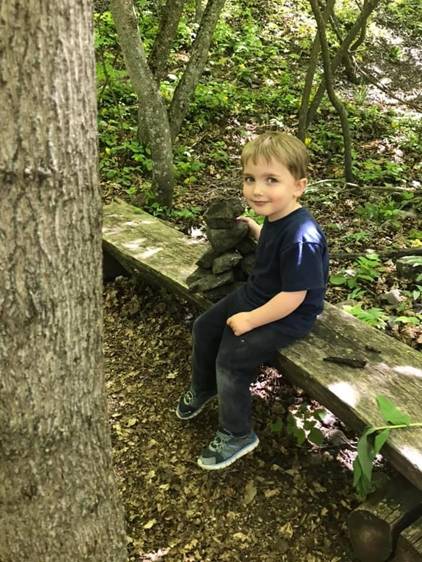 <![endif]>
<![if !vml]>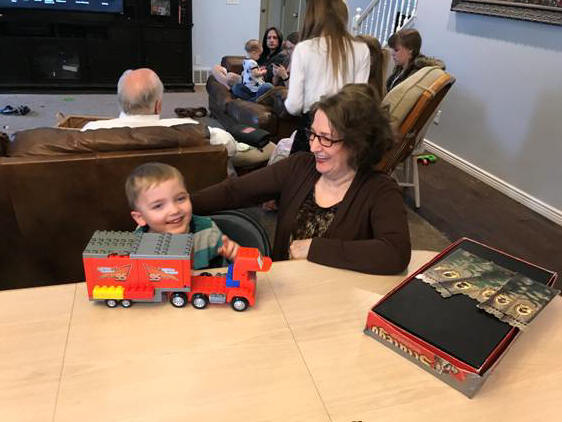 <![endif]>
<![if !vml]> <![endif]>
Nate and Grammers-2019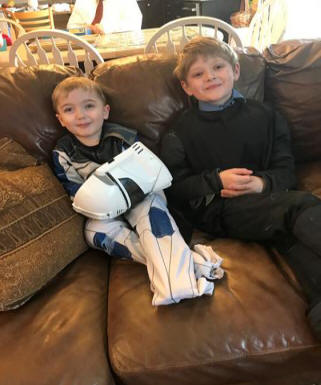 Nate & Buddy
<![if !vml]>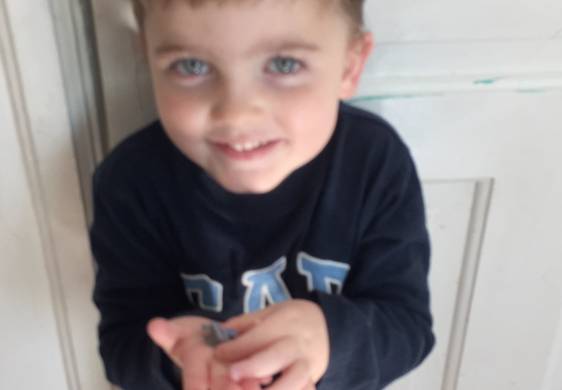 <![endif]>
<![if !vml]>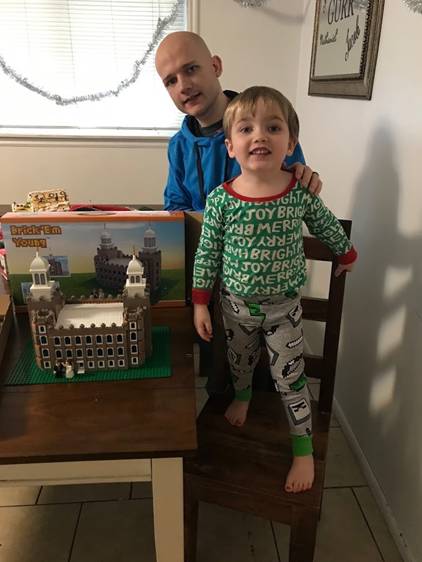 <![endif]>
<![if !vml]> <![endif]>
<![if !vml]>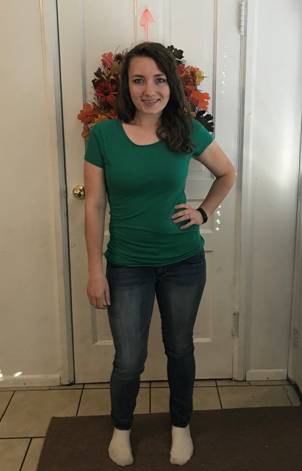 <![endif]>
<![if !vml]>70 lb gone! Congratulations!<![endif]>
<![if !vml]>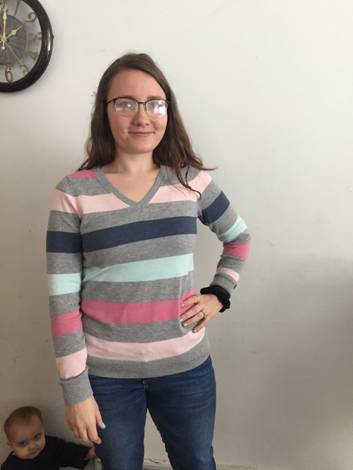 <![endif]>
<![if !vml]>Cute Jessica pictures-2019<![endif]>
<![if !vml]>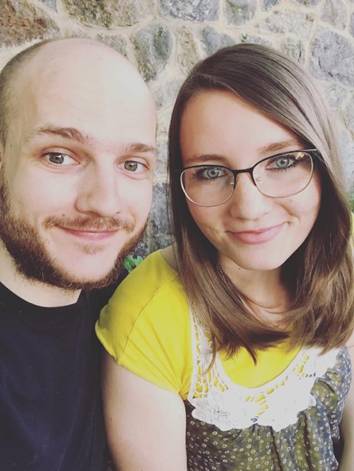 <![endif]>
<![if !vml]>Cute couple!<![endif]>
<![if !vml]><![endif]>
<![if !vml]>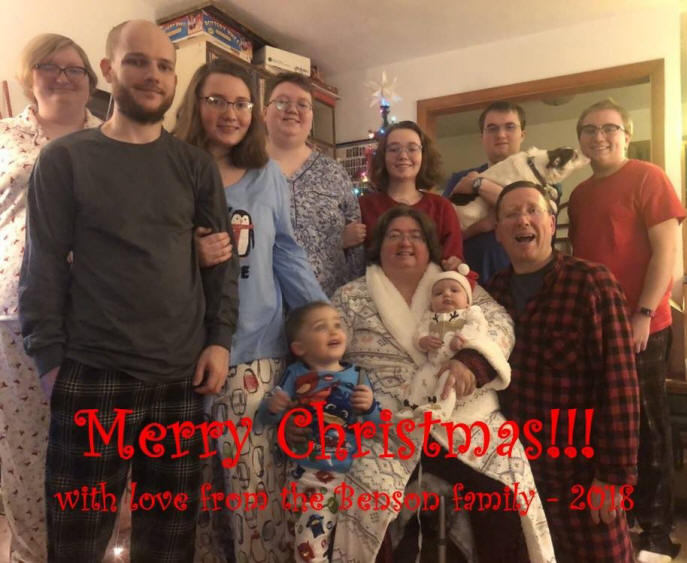 <![endif]>

<![if !vml]>2018 Christmas card! Cute Cora's 1st Christmas!<![endif]>

********************************************************************************************

New baby sister for Nate!

Cordelia Gurr-2018

<![if !vml]>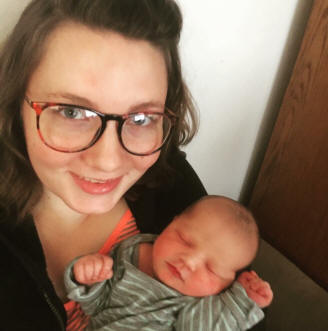 <![endif]>

<![if !vml]><![endif]> <![if !vml]>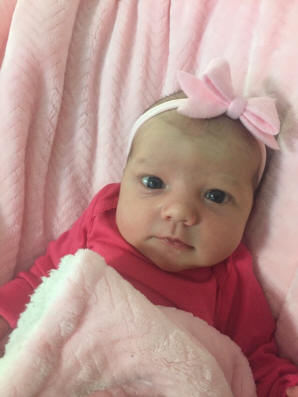 <![endif]>
<![if !vml]><![endif]> <![if !vml]>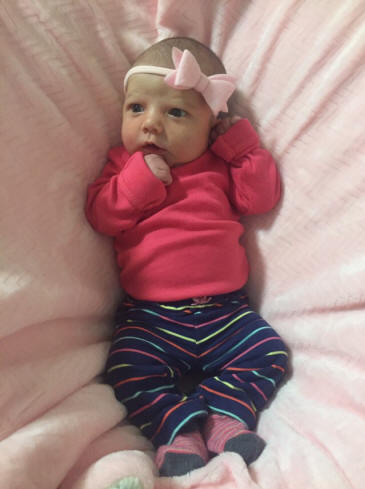 <![endif]> <![if !vml]>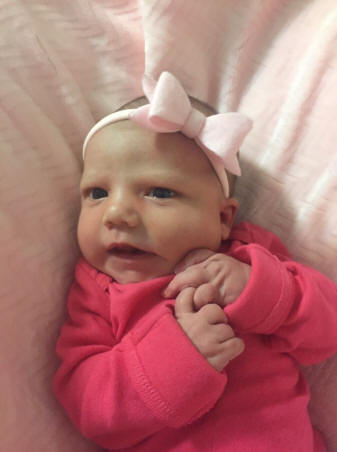 <![endif]>
<![if !vml]><![endif]> <![if !vml]>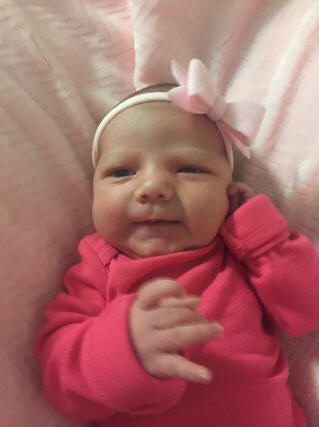 <![endif]>
<![if !vml]><![endif]>
<![if !vml]>

<![endif]>
<![if !vml]><![endif]>
<![if !vml]><![endif]> <![if !vml]>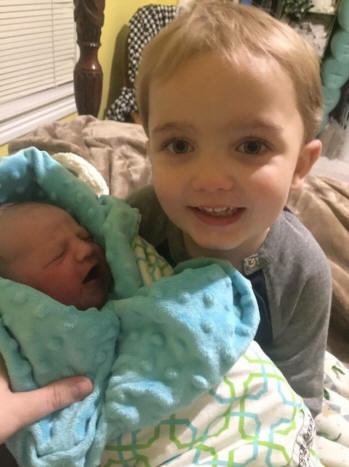 <![endif]>
<![if !vml]>Cute Nate and his new sister, Cora!<![endif]>
<![if !vml]><![endif]> <![if !vml]>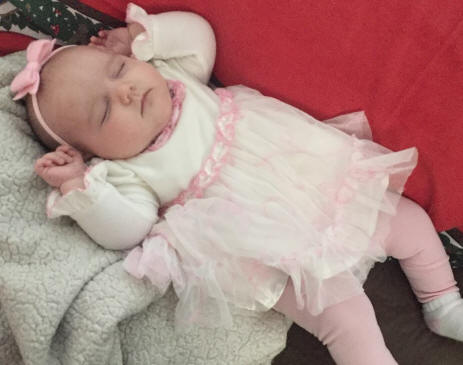 <![endif]>
<![if !vml]>Beautiful sleeping Cora!<![endif]>
<![if !vml]><![endif]> <![if !vml]>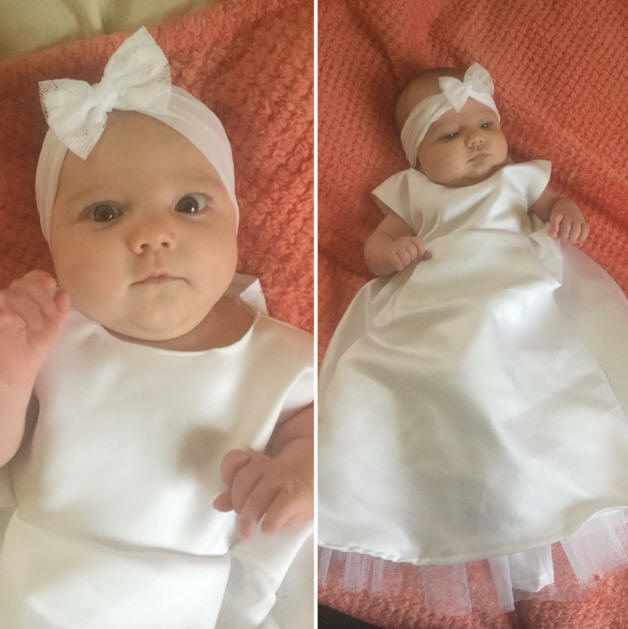 <![endif]>
<![if !vml]>Beautiful Cordelia in her blessing dress. Her mom made this from her wedding dress!<![endif]>
<![if !vml]>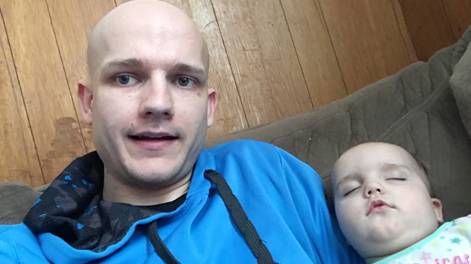 <![endif]>
<![if !vml]>Jacob and sleeping daughter Cora.<![endif]>
<![if !vml]>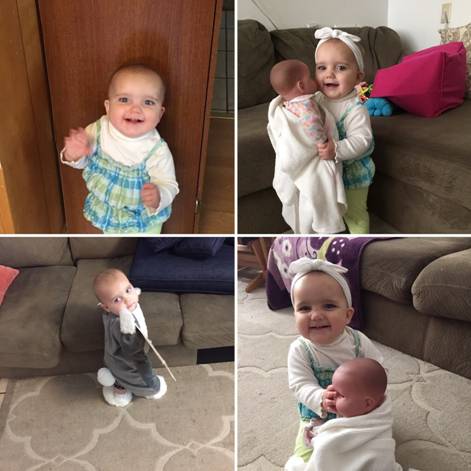 <![endif]>
<![if !vml]>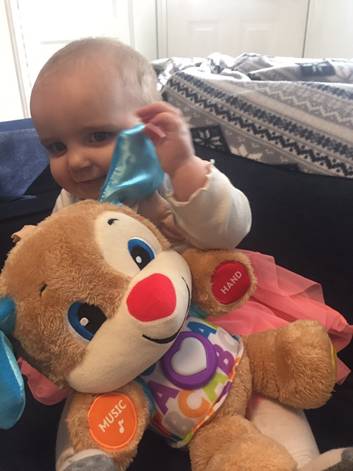 <![endif]>
<![if !vml]>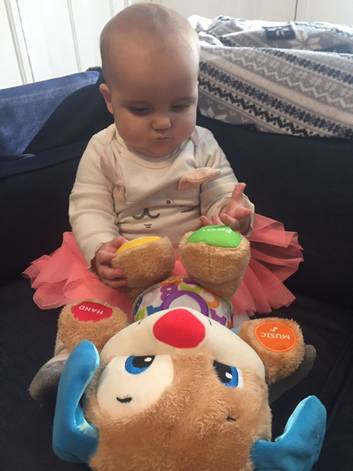 <![endif]>
<![if !vml]>adorable Cora-1st Birthday 2019<![endif]>
<![if !vml]>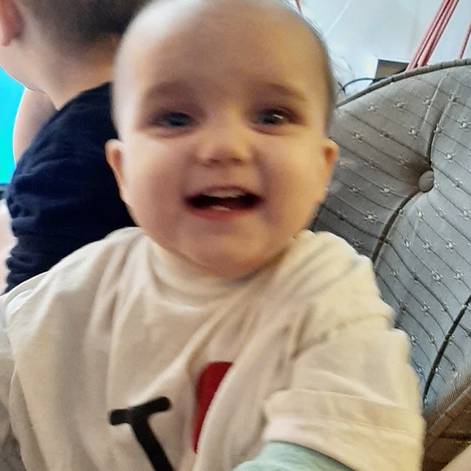 <![endif]>
<![if !vml]><![endif]> <![if !vml]>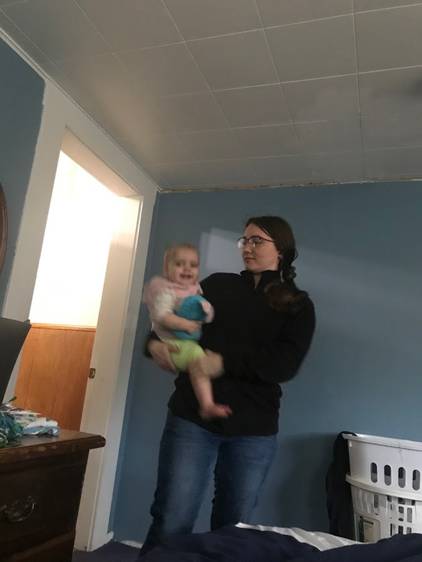 <![endif]>
<![if !vml]><![endif]>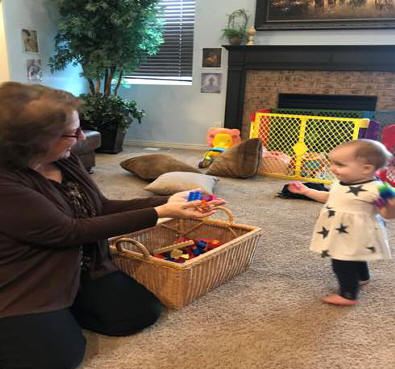 Cora and Grammers
<![if !vml]>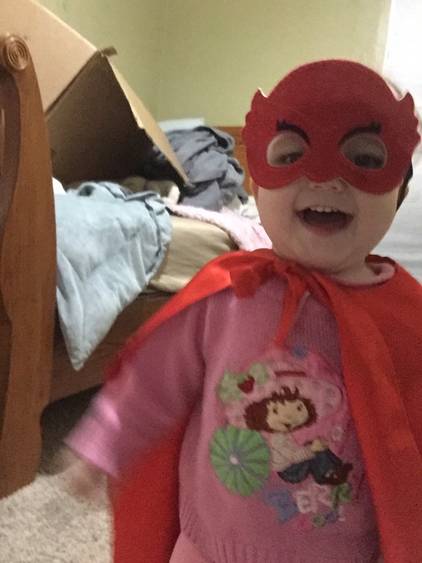 <![endif]>
<![if !vml]>What a cutie!<![endif]>